Repair Your Credit
at Bob's Auto Center of Wilmington
Want a New Vehicle, but Have Bad Credit? We Can Help!
Bad things can happen to good people. Loss of employment can lead to repossession, foreclosure, and bankruptcy, as can divorce. When circumstances are rough, your credit score can take a serious hit. Trying to do anything financially, like buy a car, when your credit is in shambles can seem like it is impossible. At Bob's Auto Center of Wilmington, located at 6418 Market Street in Wilmington, NC, we use the ShuttleScore app to help you repair your credit.
What is Credit Repair?
When we talk about credit repair, we are referring to disputing any inaccurate or old data on your credit report. We are also talking about fixing any negative issues on your credit report that are currently holding you back from your financial goals.
What Are the Benefits of Repairing Your Credit?
People who get their credit repaired stand to benefit tremendously from those efforts. Some of the perks that folks get from credit repair, include:
Higher Loan Amount Approvals
Lower Interest Rate Car Loans
More Vehicle Options When Buying a Car
Increased Power During Negotiations
The Ability to Get Auto Loans from Prime Lenders
How Does Credit Repair Work?
Our strategy to repair you credit involves three different methods. First, we will dispute all the negative items on your credit report that are holding you back. Secondly, our team will demand verification from your creditors. If they can't verify that you are responsible for the debt, they can no longer report it. Lastly, you can count on our team to be vigilant about any new items on your credit report. They will be addressed promptly so they do not cause you any issues.
Why Do Credit Reports Matter?
Credit reports are not just for loan and credit card approvals. They can come back to haunt you in many ways. Landlords, utilities, and employers can all access your credit report. You can be shot down for an apartment or a job because of negative items on your credit report. Utilities can charge you a huge deposit.
Why Should I Not File a Credit Dispute Online?
When you file a credit dispute online, you won't have access to a paper trail, which can be very important in disputes. Also, you may not have some of the same rights afforded to you by the Fair Credit Reporting Act if you file online.
We Want to Help You!
Bob's Auto Center of Wilmington, in Wilmington, NC, wants to see you achieve financial independence. Contact us today to give us the chance to repair your credit, and let us help you toward the path to a new vehicle.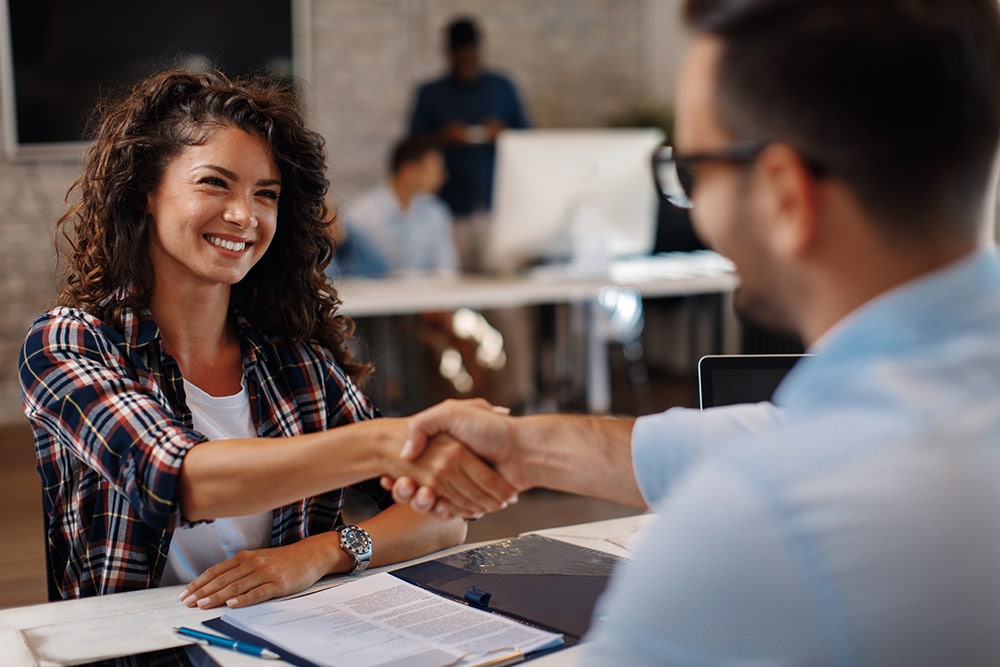 Bob's Auto Center of Wilmington

6418 Market Street
Wilmington, NC 28405